Spyro the Dragon Funko Pops are coming this September! Not only with Spyro, but also his best Dragonfly friend Sparx! Funko.com have posted the following:
The original roast master, Spyro from the Spyro™ video game series is back and bringing the heat as the latest addition to the Funko Pop! family.

The beloved purple dragon comes complete with full Pop! styling with his dragonfly pal Sparx.

Add this Pop! and Buddy to your collection this summer, just in time to celebrate Spyro's 20th anniversary.
The figure is set to be priced at $10.99 and can be pre-ordered on Entertainment Earth's page.
Spyro the Dragon is such a hot commodity right now due to the Spyro Reignited Trilogy, coming to PlayStation 4 and Xbox One on September 21, 2018. A Pop Vinyl is a sign that the series is desirable to a mainstream audience.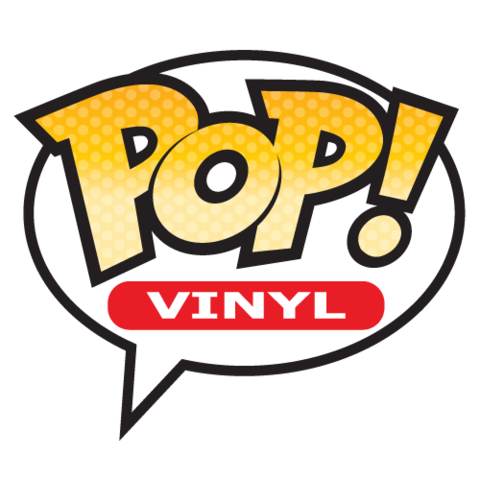 CrystalFissure posted the following video talking about it:
Spyro Speedrunning…
Interested in following a Spyro the Dragon speedrun tournament? We here at SpyroSpeedruns.com run Spyro Tournaments, which is a group that creates Spyro the Dragon tournaments. Right now, we are running the International Spyro Grand Prix. You can check it out by clicking the button below!